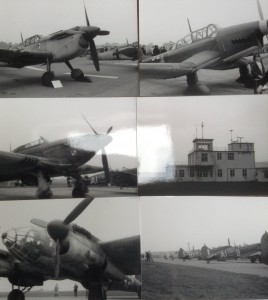 ABOVE; Can confirm that was Bovingdon and yes it is the control tower. The Aircraft were Spanish built and ex Spanish airforce. The Stuka is a mock up and not original. No flying examples existed after the second world war. To the best of my knowledge to date there are still no restored flying examples. However you could confirm this on line. What I can tell you is all Aircraft I have seen in the flesh and they are from the film the Battle of Britain released in 1969 but filmed in1968. In fact last feature of many to be filmed at Bovingdon.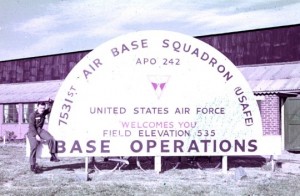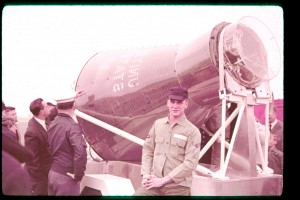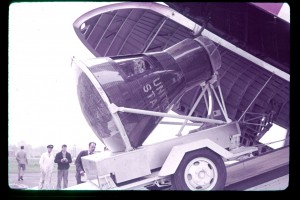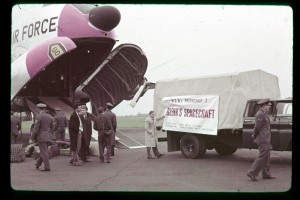 John Herschel Glenn Jr. (July 18, 1921 – December 8, 2016) was a United States Marine Corps aviator, engineer, astronaut, and United States Senator from Ohio. In 1962 he was the first American to orbit the Earth, circling it three times. Before joining NASA, Glenn was a distinguished fighter pilot in World War II and Korea with six Distinguished Flying Crosses and eighteen clusters on his Air Medal.
He was one of the Mercury Seven, military test pilots selected in 1959 by NASA as the United States' first astronauts. On February 20, 1962, Glenn flew the Friendship 7 mission; the first American to orbit the Earth, he was the fifth person in space. He received the NASA Distinguished Service Medal, the Congressional Space Medal of Honor in 1978, was inducted into the U.S. Astronaut Hall of Fame in 1990, and was the last surviving member of the Mercury Seven.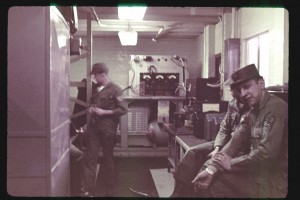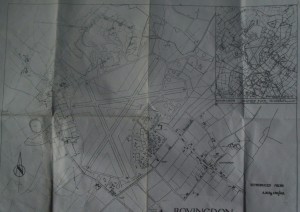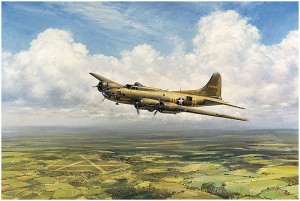 June 12 1943 – Memphis Belles last flight departs Bovingdon for two hour thirty minute flight to Prestwick, Scotland, then back to USA.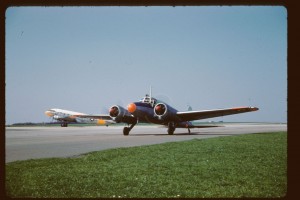 A Boeing B-17 making low passes at Bovingdon. 
Courtesy of gelbevierzehn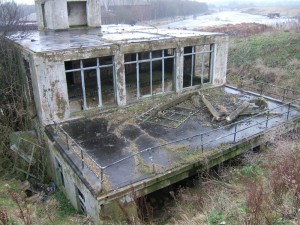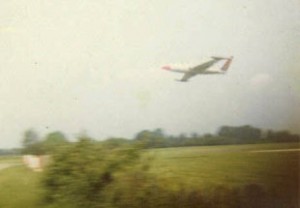 The USAF returned to Bovingdon on 25 May 1951, with the establishment of the 7531st Air Base Squadron. Douglas C-47 Skytrains were assigned to the unit, however many transitory USAF planes used the airfield routinely. In addition, the RAF operated the Fighter Command Communications Squadron on the base. In 1962, the USAF departed from Bovingdon. During the 60s, RAF Transport Command (Southern Communications Squadron) operated Anson, Devon, Pembroke and latterly Basset aircraft from Bovingdon. In the 1960s the base was home to the last flight of Anson Mk 21 aircraft, descended from a World War II design.
An area of the former technical site was transferred to HM Prison Service for use as a prison, called 'The Mount' which opened in 1987.