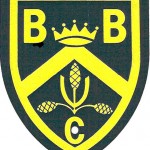 We are a small, friendly, mixed bowling club situated at Bovingdon in Hertfordshire.
Established in 1952 the club has progressed, from modest beginnings with no clubhouse, through a stage where a builders' site hut was continually modified to provide us with accommodation, to the present where a modern purpose- built structure became our new home in 2009. Bovingdon is well known in the area for the warmness of its' welcome and the new facilities provide a perfect atmosphere to relax and enjoy the bowls experience.
The season opening fixture versus Herts Bowls Club was doused in sunshine.
For latest events and fixtures download latest newsletter:? ?Just A Yard March 2018
See our Bovingdon Bowls Club page on?Facebook
Fixtures:
Bovingdon has a full friendly fixture list at weekends and midweek when light allows
We are affiliated to England Bowls, Hertfordshire Bowls Association, Watford and District Bowls Association and London and Southern Bowls Associations and enter competitive events through them.
Internal club competitions take place throughout the season on a knock out basis
We host a winter league which was established twenty eight years ago
Additional indoor fixtures take place in the winter months
Membership:
We are currently accepting new bowling members
Associate membership is full at present. Please check with the secretary for availability
Membership is open to all ages and Bovingdon is a fully mixed club
Bovingdon offers half-price membership in the first year.
Full membership subscription is currently ?50 for the year
Contact Us:
Contact with the club should be made initially through the secretary:
Simon Johnson – 07773557723 or email simonjohnson65@gmail.com
To find us, Bovingdon is mid way between Hemel Hempstead and Chesham on the B4505.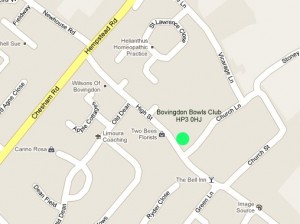 The New Club House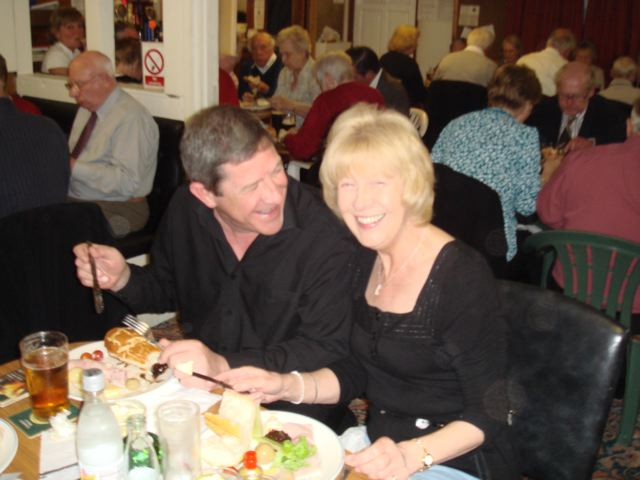 The old bar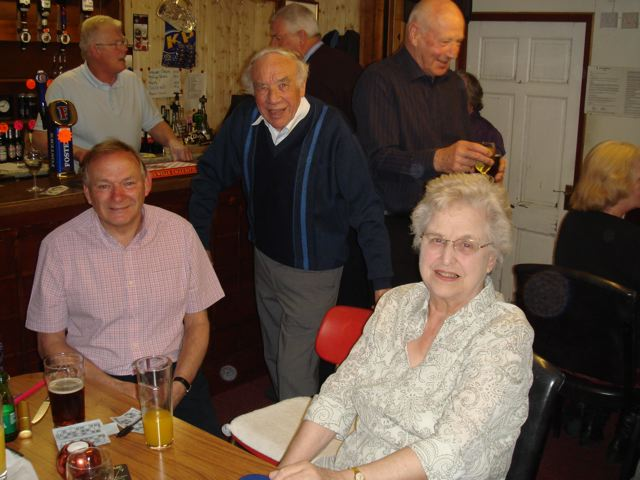 A more relaxed mode during the winter games.