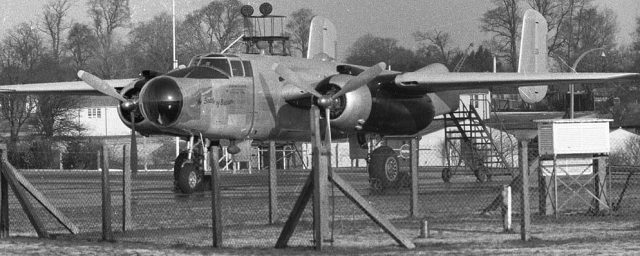 Battle of Britain (1969)
I've added this, but with reservations as to wether any filming was actually done on the airfield, certainly planes were parked there during filming at Duxford and there are pictures to prove it. Battle of Britain another Second World War film directed by Guy Hamilton, and produced by Harry Saltzman and S. Benjamin Fisz. The film is a fictional account of the events of the Battle of Britain.
The film endeavoured to be an accurate account of the Battle of Britain, when in the summer and autumn of 1940 the British RAF inflicted a strategic defeat on the Luftwaffe and so ensured the cancellation of Operation Sea Lion – Adolf Hitler's plan to invade Britain.
Starring Laurence Olivier, Trevor Howard, Patrick Wymark, Christopher Plummer, Susannah York and Michael Caine.
There was no filming at Bovingdon to my knowledge and seems unlikely as Mosquito Squadron was filmed at the same time. That said there was a transition of aircraft to Bovingdon and Henlow from Duxford at the end of filming. I assumed there was a contractual date to depart Duxford and return it to care and maintenance status.