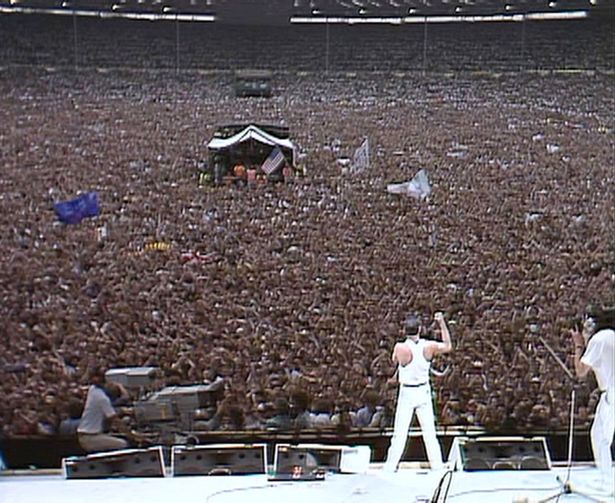 Filming of Bohemian Rhapsody, about the British rock band Queen, has started at Bovingdon Airfield and is due to run all summer. Deadline.com (an online blog) broke the news last year that Bryan Singer was in talks to direct with Mr Robot star Rami Malek playing legendary frontman Freddie Mercury.
Graham King is producing via his GK Films for 20th Century Fox and New Regency. The project has been in development with King for about nine years and the most recent script is from Theory Of Everything scribe Anthony McCarten. The film currently has a December 25, 2018 release date.
According to Queenonline.com, Singer is the "perfect choice to recreate the fabulous Queen years which brought us such unforgettable moments as Live Aid." That 1985 benefit concert will be "faithfully recreated for a key sequence in the film,".
Malek as the strutting, operatically-voiced Mercury is "utterly dedicated to the project," according to bandmembers Roger Taylor and Brian May. "He's completely living and breathing Freddie already, which is wonderful." Taylor and May are also executive music producers on the movie.