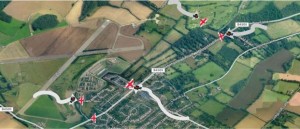 Work is soon to start on a new housing block and associated works to accommodate an additional 240 prisoners at the Mount.  This will increase the total number of prisoners to 1008. The Prison will remain a Category C prison.
The proposals are for three new buildings comprising a 3 storey housing block, kitchen block and a facility for Sports.
Builders lorries will be routed via Box Lane and Molyneaux Avenue.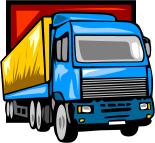 In addition the modernisation of Little Hay golf club, involving remodelling of most of the holes and installation of multi-shot driving range, water harvesting system through construction of irrigation lagoon, attenuation lake and drainage system.
Lorries will be routed via Upper Bourne End Lane.