Where is Britannia 2 filmed?
Find out which locations played host to Romans, Celts and Druids in Sky Atlanticís new epic historical series.
A second series of historical period drama Britannia is in the pipeline, this time with the majority of filming taking place in the UK, in part at Bovingdon Airfield.
Series One was the first co-production between Sky Atlantic and Amazon Prime Video, and filmed largely in Prague with a stint in Wales.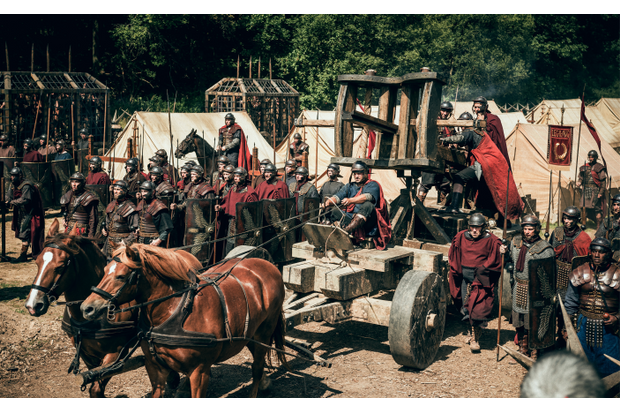 Kelly Reilly and David Morrissey starred in the nine-part series that was set in AD43 and followed the Roman conquest of Britain.