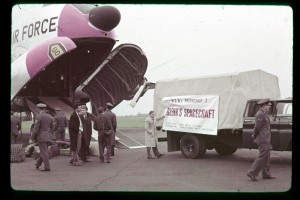 Fifty years ago Monday (Feb. 20), John Glenn (now 90 years old)  made history by circling the Earth three times.
He wasn't the first person in space, nor the first American. He wasn't even the first person to orbit the planet. But Glenn's five-hour flight onboard Friendship 7 set him apart from the space travelers who launched before him and established a lasting legacy that outshone many of those who followed.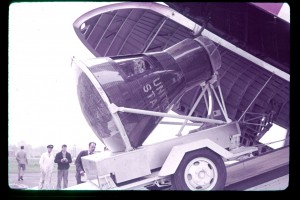 How many I wonder can remember the visit of Friendship 7 to the USSA airbase in Bovingdon a few months later in May 1962.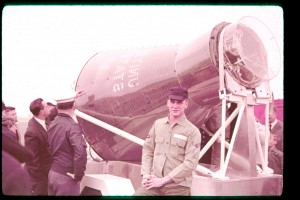 Herb Friedland sent me this pictures of his stay in Bovingdon back in the early '60s which includes many pictures of their stay in Bovingdon Airfield.
Also an intesting picture of Herbie's Fiat 500? Anyone knows who owned it?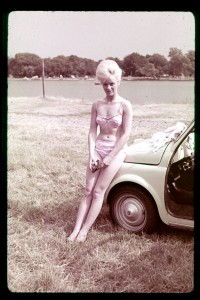 Post or Tweet if you know!